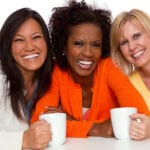 Our Partners because as He says, "Where your treasure is, there your Heart 💖 is also"!
Open the Windows of Heaven over your life, tithe, and Become a Partner!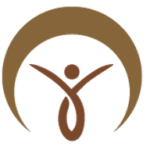 If you are an RMIOU Student and this is a Practicing Relationship Minister assignment, please be sure to use this form:
🎓RYR 💔 Course Assignment for PRM.
*If you're interested in becoming a PRM or ALC "Abundant Life Coach" or HPC "His Princess Coach" you can find out more on RMIOU!