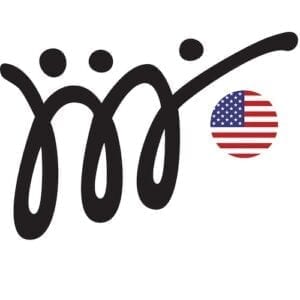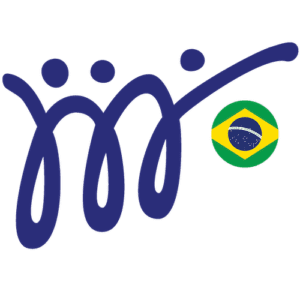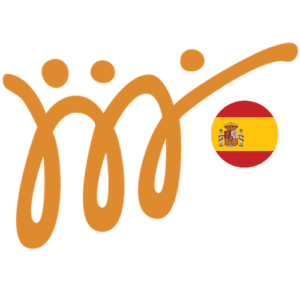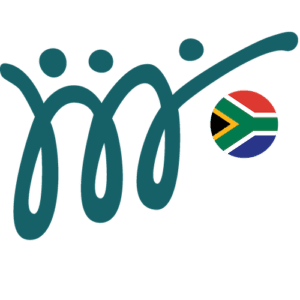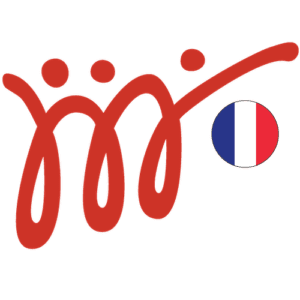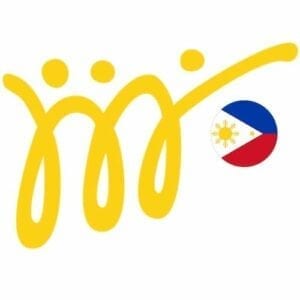 ~
Paula
A. Cruz, our Portuguese Branch Director, and Português Minister is such an encouraging woman who found the love of her HH when she cried out for help in the crisis in her marriage. She discovered that the most important thing is to maintain your relationship with Him first and foremost in order to find peace and harmony in your life and family. Using the translator Follow Paula

~ Adele in Paris, and training as our French Minister, thought she had done everything she could to save her marriage, and she was sure she was the one who should lead in spiritual matters. But soon after coming to RMIEW, she discovered that her focus was on the wrong things. Once she learned to turn her focus on the Lord, her HH and His Word, she was able to enjoy  Peace in all circumstances and her marriage was RESTORED.


Now Adele is our French Minister.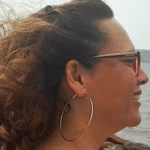 ~ Atarah in South Africa is one of our Ministers in Africa who is filling in the gap between "standers" and truly experiencing a RESTORED marriage and is also heading up our RJ "Restoration Journey" ministry. Embracing her HH, Atarah remarried her husband, and then took an extended Sabbatical but since her return to help Yvonne and encourage us all, she has been promoted due to her ongoing love for her HH! 
Read Atarah's RESTORED Marriage Testimony, "Better for Me Then, than Now" 


Atarah is also on our Afrikaans Team and who is also heading up our Evangelist Team ministry.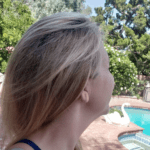 ~ Olivia in California My restoration journey began when my whole world turned upside down and came crashing down. My husband, my high school sweetheart, left me, our children, our family and our home, which I did not know at the time for another woman. I became a "stander"—spending years as the victim, fighting, battling for my marriage and was exhausted, depressed, and I lost so much weight. Then I found RMI and my life forever changed. Now I have a Ministry and soon after— GOD blessed me with my own Restored Marriage Testimony to share.
Read Olivia's RESTORED Marriage Testimony, "Restored in the Middle of the Worldwide COVID-19 Pandemic!"



~ Valerie in New York is one of our French-speaking translators who has been helping with our
AideMaritale.com
. Valerie is currently training to be the French Minister since GOD RESTORED her Marriage!  And a restoration baby born after she submitted her testimony!!
Married to My Son's Father


Who was once also our Français Minister


~
Ziva in Peru
is one of our Spanish RESTORED Marriage Ministers who is part of the prayer team and has started a small group in Peru to begin ministering to women based on our ministry materials. Ziva attended our women's retreat in
Nicaragua
in 2016 and again in 2017! 
Though diagnosed with Osteoarthritis and avascular necrosis (deterioration of bones that won't regenerate) medically speaking Ziva has said, " but spiritually speaking, to my love Jesus this disease is easy to heal! He gave me this promise: Psalm 126:5 'Those who sow with tears will reap with songs of joy' and also Psalm 37:4-5 'Take delight in the Lord, and he will give you the desires of your heart. Commit your way to the Lord; trust in him and he will do this' I believed Him and I still do, even in the midst of adversity."


~
Nehir
is our Turkish Minister who lives in Turkey and who was raised Muslim before finding the Lord as her Savior. The oldest of 6 children, Nehir was raised in a poor Islamic family. When her husband discovered that she was a Christian, he said that he would divorce me, but he turned his heart and also saved him. Yet soon her husband fell in adultery. Her ePartner introduced her to
Sara
 and she met her 
HH
. 
Nehir
 says, "I want to help and be used by the Lord to bring this resources so that all women can find their true Love!"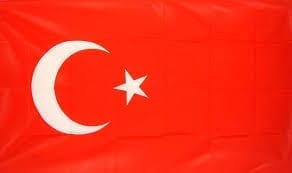 Our new Turkish Minister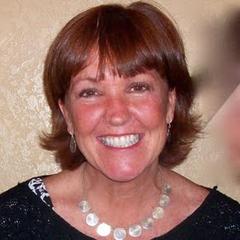 ~ Erin is both the founder of Restore Ministries International— and author of several books documenting her extensive Restoration Journey that covers close to 3 decades. She says, "Blissful eternity does not need to begin when we die, it can begin today as you accept your Beloved's proposal and become His bride. And take it from someone who has lived this way—once you become His bride—your life will never be the same!!"
Erin's mission in life is to:
Our Encouraging Woman logo (right) represents the principle from Exodus 17:12 and Ecclesiastes 4:9-12 to help lift each other up, in order to hold up each other's hands in praise.
By being discreet, protecting their loved-ones—it allows our ministers to be completely transparent when sharing the details of their lives to minister more effectively.
Titus 2:4-5 "That they [older women] may encourage the young women to love their husbands, to love their children, to be discreet, chaste, keepers at home, good, obedient to their own husbands, that the word of God be not blasphemed."
Proverbs 11:22 "As a ring of gold in a swine's snout, so is a beautiful woman who lacks discretion."
Proverbs 31:10, 25 "An excellent woman, who can find? For her worth is far above jewels" "Strength and dignity are her clothing and she smiles at the future."

.
Pictured above and below: Sara, Aimée and Tara in Vienna, Austria on the banks of the Danube River. It's said if you're "in love" the Danube is blue, not green. Does it look blue to you?  \o/\o/\o/
.

.
Pictured above and below: Tara and Sara in Paris, France with a restored bride Adele and another bride overlooking the Seine River.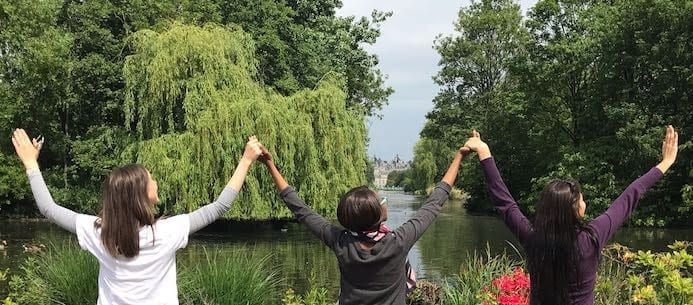 .


Pictured above: Tara and Sara in London, England with a restored bride near Buckingham Palace.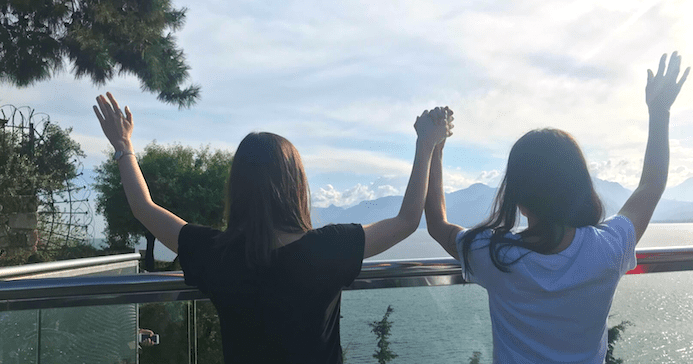 .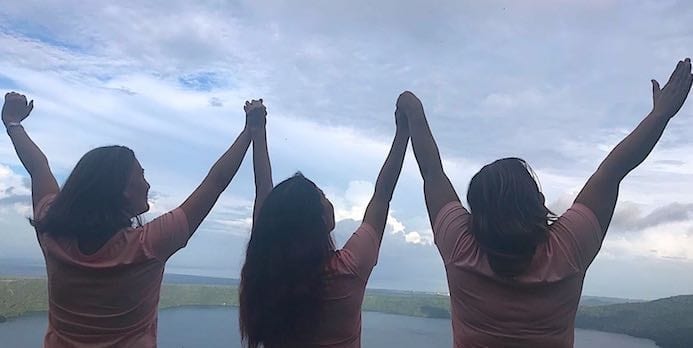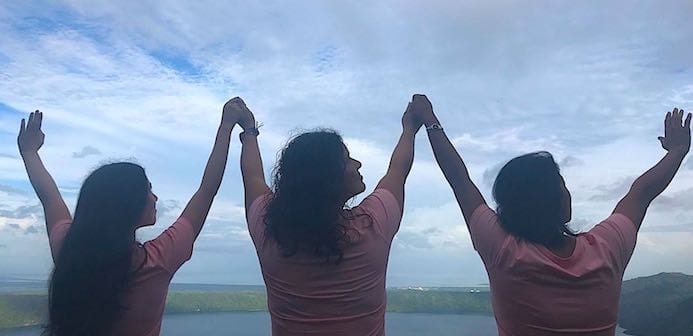 Pictured above: Two of our 3 Cord Encouraging Women from our Retreat in Nicaragua
where we fellowshipped and gave gifts to 500 poor children.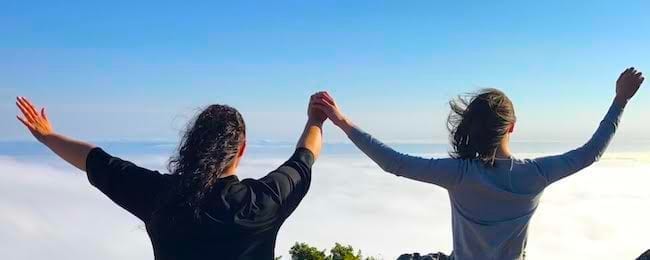 "After this I saw a vast crowd, too great to count,
from every nation and tribe and people and language,
standing in front of the throne and before the Lamb."
—Revelation 7:9
- Visit our LANGUAGE Site -