Have you sought comfort, understanding, support in order to feel clean, to feel whole, to feel free from the nightmare you can't seem to wake up from? If so, it's due to seeking the wrong Source. The world and the "experts" (people who have no clue, people who have studied about it but have never lived through it) throw out all sorts of advice—but it makes everything worse. It's like you're drowning and rather than them throwing a life jacket or flotation device—they throw you a cement block that plummets you to the bottom of the ocean!
This is an ADVANCED FREE Course
To get a taste of this book and the blessings of both please look for the chapters below marked with the 🌱 indicating this is a chapter suitable for newly growing brides—enjoy!
Our "Advanced Living Lessons" are open to: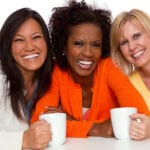 Our Partners because as He says, "Where your treasure is, there your Heart 💖 is also"!
Open the Windows of Heaven over your life, tithe, and Become a Partner!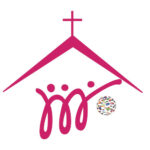 Our Restoration Fellowship Members who have both TRUSTED their Heavenly Husband to be their Spiritual Leader and shown Him by LETTING GO of their Church. 
Do you feel you "have everything"? Do you really have Him to the point that if He removed everyone and everything your heart would still burst with joy? If not, be sure to read each of the Abundant Life books.
"Now to Him who is able to do far more abundantly beyond all that we ask or think, according to the power that works within us..." Ephesians 3:20
"The thief comes only to steal, and kill, and destroy; I came that they might have life, and might have it abundantly." John 10:10