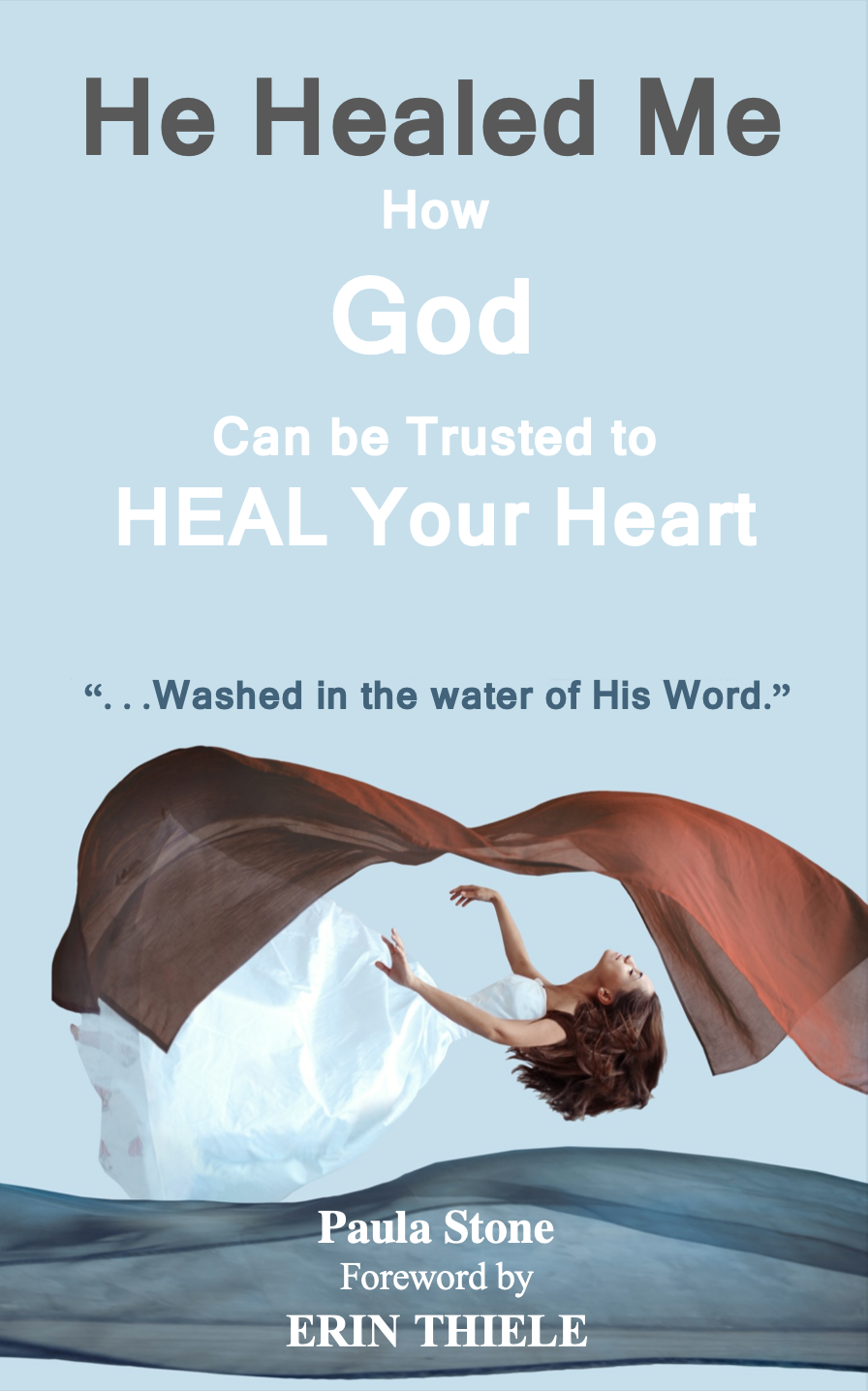 Chapter 1. "They Don't Have It" Paula Stone
Post YOUR Praise or Journal as He Heals
You Too
Chapter 2.  "It's All My Fault" Paula Stone
Post YOUR Praise or Journal as He Heals
You Too
Chapter 3. "My Beloved Daughter" Erin Thiele
Post your Praise!! or Journal as He Heals ❤️‍🩹 You Too Using your HHM BNN
Chapter 4. Various Trials Erin Thiele
Post your Praise!! or Journal as He Heals ❤️‍🩹 You Too

Chapter 5. "There's NO Shame," Erin Thiele
Post your Praise!! or Journal as He Heals ❤️‍🩹 You Too

Chapter 6. "Be Perfect"
 Erin Thiele
Post your Praise!! or Journal as He Heals ❤️‍🩹 You Too

BACK COVER:
Based on the best-seller, How God Can and Will Restore Your Marriage: From Someone Who's Been There comes this amazing life-changing book, Trust God to Restore Your Childhood. 
Years after her own restored marriage, God led Erin Thiele to broaden the journey of restoration to include every possible relationship GOD is more than able to restore! Erin says, "It's been close to four decades since I began to believe Him for my very first restoration—wanting more than anything in this world to have my parents together so that my firstborn, a son (and all the many children I'd hoped He'd bless me with) would have their grandparents together. And He did!! 
After so many years of ministry, I have learned many things. Yet God's R828, "And we know that God causes all things to work together for good to those who love God, to those who are called according to His purpose," is the key. This one truth, one promise, is able to unlock the secret of living an Abundant Life. Regardless of how long the child locked in you has suffered, each reader will learn in this book that their Beloved and Trustworthy Father has said, 
"You need not fight in this battle; station yourselves, stand and see the salvation of the Lord on your behalf . . . Do not fear or be dismayed . . . the Lord is with you." 2C2017
"Do not fear! Stand by and see the salvation of the Lord, which He will [begin to] accomplish for you today..." E1413
Have you sought comfort, understanding, and support, longing to feel clean, whole, and free from the nightmare you can't seem to wake up from? If so, it's due to seeking the wrong Source. The world and the "experts" (people who have no clue, people who have studied about it but have never lived through it) throw out all sorts of advice—but it makes everything worse. It's like you're drowning, and rather than them throwing a life jacket or flotation device—they throw you a cement block that plummets you to the bottom of the ocean!


~ Paula Stone



Dear Broken Bride,
This book has been a dream of mine for decades! It has been assembled from several books, like one of my all-time favorites, RYR, and also some of my Living Lessons. I can't tell you how many times each day or each week I ponder the promises and principles He revealed to me that was first in RYM (our bestseller) and then laid the foundation for RYH and RYR—because most of the promises, the principles you may have used to restore your health, your relationships and your marriage will also carry you through to allow—TRUSTING—God your Father, to heal you from your past—because some evil person or possibly many people have robbed YOU of your childhood innocence and carefree state of mind children deserve to have.
If you or someone you know has been the innocent victim of this crime against a child's emotional well-being, then I pray you will join together as we witness the IMPOSSIBLE happen!!
Much love to you all!!
The Author is still writing this life-changing new book. Please check back periodically for new chapters AND while you wait, consider submitting your praise to encourage her to continue!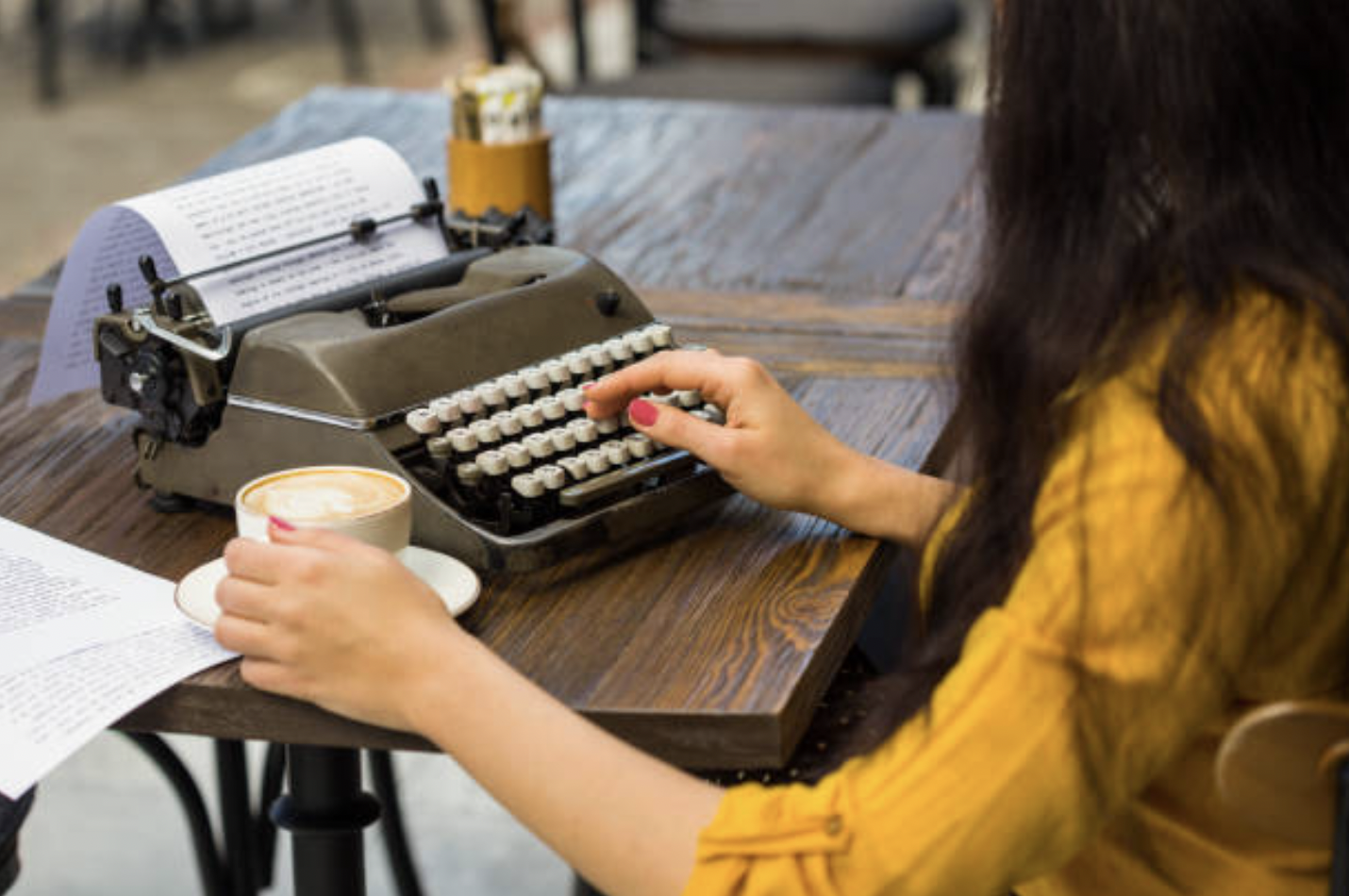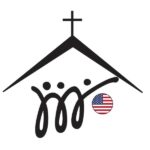 Do you feel you "have everything"? Do you really have Him to the point that if He removed everyone and everything your heart would still burst with joy? If not, be sure to read each of the Abundant Life books.
"Now to Him who is able to do far more abundantly beyond all that we ask or think, according to the power that works within us..." Ephesians 3:20
"The thief comes only to steal, and kill, and destroy; I came that they might have life, and might have it abundantly." John 10:10
★ Testimonies ★
★★★★★ Tiara in Scotland
This time, I honestly told Him that I do not want to leave, about my reasons and fears, BUT if it is His will, I will do so and ask Him to change my desires and will according to His and to free me from the fear that was a huge blockage. I was very scared that I would be isolated there as I used to be, because I don't have any family and I keep in touch with only one friend and bad things will start happening to me, like in the past. The Lord took away my fear, gave me the belief that it was from Him and helped me change my perspective: remembering good memories (for the first time in several years I was able to see my pictures from Scotland without pain in my heart and negative emotions), thinking about it what I can be excited about (like going with my Husband and a new adventure with Him). The last thing He showed me was that Alan hadn't forbidden me to go there, he said he didn't want me to go there for him. Before that was actually my only reason, now my eyes have opened and I have realized that I am not doing this for him but for my true Husband who for some reason wants me to be there. Alan asked me this time, when he found out that I wanted to leave, if I was doing it for him, to which I had a prepared answer that no, he can be calm and continue to live his life, I will not get in his way. The topic was over and he didn't mind and even started helping me find a flat afterwards, getting excited and encouraging me to stay in the UK. At the same time, when he knew nothing about my departure, he said (on our anniversary day) that he wanted to divorce me. Then, when he found out that I was definitely going to Scotland, he said that he would see a notary to arrange the divorce papers, but if it will be better for me to postpone the divorce - by gaining his citizenship for which he was applying - then he would arrange it later. I left this decision to him, saying that I trust that he will make the best decision and let him choose what suits him best. I don't know if the divorce is in the process, or if I come, we'll be divorced soon. It all doesn't make sense and might scare me, but I don't feel any fear, pain, sadness or anger. I have peace, joy and I am loved by my Heavenly Husband, which I see at every step. I trust that He has control and a good plan for me, that He will use whatever is happening for my good and for His glory. I am looking forward to the next adventure I will have with Him, regardless of my status. I believe His promises, not what I see with my eyes and circumstances.