Restoration Fellowship
"'I came that [you] might have life,
and might have it abundantly"


—

John 10:10
Dear Bride,
"The thief comes only to steal and kill and destroy; I came that they may have life, and have it abundantly."
I'm so excited you're interested in following the most Amazing Journey you'll ever take in your entire life! We promise that by reading just one chapter each week, and journaling afterward, you will soon see your life transforming—due to really experiencing HIS LOVE— in order to LIVE the ABUNDANT LIFE He died to give you.
John 10:10—
Your life may have reflected what the thief stole from you, what he killed, leaving a trail of destruction—but that's about to change!!
NOTE: Because this is your Abundant Life JOURNEY it's important that you begin with the 1st Abundant Life book, then the 2nd AL book and so on. Abundant Life Books 3 & 4, as well as new Weekly Living Lessons with •)) PODCASTS Included are *RF Member Password Protected.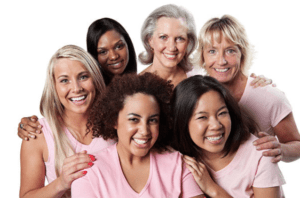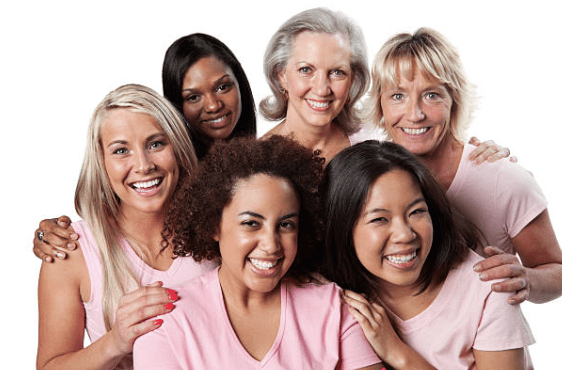 The Courses Below are reserved for our Restoration Fellowship Members ONLY—

RF Members, please use the password we emailed you to access each course.
Consider Joining Us, or CLICK HERE to read more.
Living Like a Bride
Weekly
ADVANCED
New LL are
*RF Member Password Required
Abundant Life 3 
*RF Member Password Required