Finding the Abundant Life
Dear Bride, 
We are very excited to share with you a new course, Finding the Abundant Life, which we believe you will greatly benefit from as much as we all did reading as part of our minister training. Reading through it helped each of us gain an even deeper relationship than we've previously had with our Heavenly Husband and the freedom and joy from being His bride. 
As you begin to read each chapter, you'll see a lot of what you've already learned in many of our courses and what has helped Encouraging Women to focus on—due to what you'll see begins to unfold in this life-changing book.
Just below the chapter link and the Daily Journal link that you really must take advantage of in order to really benefit from reading the chapter, is the Fellowship. This second part is where many of the ministers (on the ministry team), have shared more encouragement, explaining how they personally related to the chapter and how it helped them heal and feel loved.
Be sure that you ENJOY this time as a special honeymoon for you to become better acquainted with your Beloved. Don't do it as just a course, but a retreat for the two of you to attend as a couple 🙂
May today be a turning point in your life. 
Much love to you all!!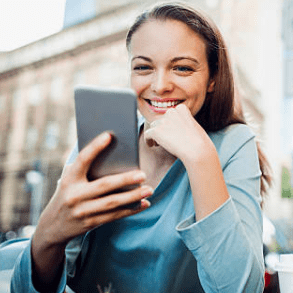 INSTRUCTIONS
Be sure to first READ the Chapter and then stop to ponder— letting the Lord speak to you. Ask Him questions, tell Him how you feel, ask Him what He wants to teach you and what He wants you to take away from reading the chapter. Then pour your heart into your Journal—coming away with all He has for you–helping you to experience Him and His Abundant Life to the fullest!!
Lastly, maybe even the following day, CLICK ON the Fellowship link under each chapter to read how the principles were used by our ministers.
We want to encourage you to do one chapter each Sunday "The Lord's Day" or as often as He leads you! 🙂
And, to prepare your heart and in order to really feel how close your Heavenly Husband is to you, we'd encourage you to download this MP3 file of a song that you can sing to your HH and do this each time you come in to read a chapter or anything throughout the day. "Anyone At All."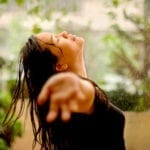 If this chapter or singing this song to your HH has blessed you, we'd encourage you to submit a PR that may help another woman find her HH too!
---
Chapter 1 "What Is the Abundant Life?"
Chapter 2 "Finding Your Life"