The Lord is my Shepherd, I shall not want. He makes me lie down in green pastures;
He leads me beside quiet waters. He restores my soul. —Psalm 23: 1-3
wLL 1 "Whatever She Does, She Prospers"
Journal
wLL 3 "He Leads Me"
Journal
wLL 4 "Convicted" ★★★★★
Journal
wLL 5 "Cover-Up" ★★★★★
Journal
wLL 7 "Shackled and Yoked" ★★★★★
Journal
wLL 8 "Temptations" ★★★★★
Journal
wLL 9 "Two-Way Communication"
Journal
wLL 10 "Useless Ditch"
Journal
wLL 12 "I Should have Known!!" ★★★★★
Journal
wLL 13 "False Guilt and Forgiveness" ★★★★★
Journal
wLL 14 "DOUBLE for My Sins?!" ★★★★★
Journal
wLL 16 "A Greater Understanding of Ministering"
Journal
wLL 17 "It's all His Idea"
Journal
wLL 18 "It's Never just 'Okay' to Disobey"
Journal
wLL 19 "He Leads Me: GPS"
Journal
wLL 20 "Peek Out, Don't Open the Door"
Journal
wLL 21 "Sleeping in the Storms" ★★★★★
Journal
wLL 22 "The Source of your Strength"
Journal
wLL 23 "Our Endless Source"  ★★★★★ includes HP and Tara's Testimony
Journal
wLL 24 "A Joyful Heart"
Journal
wLL 25 "Little Lies"
Journal
wLL 26 "Revelation Regarding Lies"
Journal
wLL 27 "Fallacious Guilt"
Journal
wLL 28 "Eve Was Deceived"
Journal
wLL 29 "Eyes were Open"
Journal
wLL 30 "Countenance Fallen"
Journal
wLL 31  "Moving Up Higher"
Journal
wLL 32  "Living Life without Regrets"
Journal 
wLL 33  "An Understanding Way"
Journal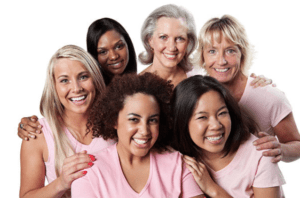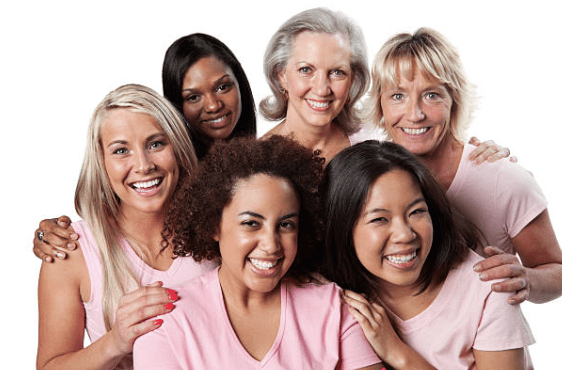 We're sorry, each of our Advanced Living Lessons are reserved for our Restoration Fellowship Members ONLY—brides who have trusted their Heavenly Husband to be their Spiritual Leader and have LET GO of their church. Each lesson is password protected. 

RF Members, please use the password we emailed you to access.

Are you one of our RF Members?
Consider Joining Us, or CLICK HERE to read more.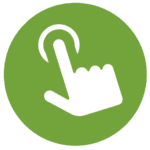 Living Like a Bride
Weekly
ADVANCED
Living Lessons
•)) PODCASTS Included
New LL are 🔐
*RF Member Password Protected