The Lord is my Shepherd, I shall not want. He makes me lie down in green pastures;
He leads me beside quiet waters. He restores my soul. —Psalm 23: 1-3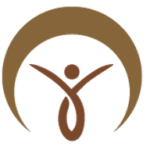 If you are an RMIOU Student and this is a Practicing Minister assignment, please be sure to use this form: 🎓 Living Lesson Course 💗 Assignment. If you're interested in becoming an "Abundant Life Coach" you can find out more on RMIOU!
To get a taste of these living lessons, please look for the chapters below marked with the 🌱 indicating this is a lesson is suitable for newly growing brides—enjoy!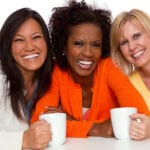 Our Partners because as He says, "Where your treasure is, there your Heart 💖 is also"!
Open the Windows of Heaven over your life, tithe, and Become a Partner!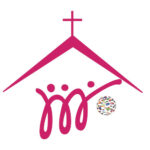 Our Restoration Fellowship Members who have both TRUSTED their Heavenly Husband to be their Spiritual Leader and shown Him by LETTING GO of their Church.