The Lord is my Shepherd, I shall not want.
He makes me lie down in green pastures;
He leads me beside quiet waters. He restores my soul. 
Our "Advanced Living Lessons" are open to: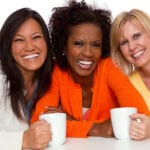 Our Partners because as He says, "Where your treasure is, there your Heart 💖 is also"!
Open the Windows of Heaven over your life, tithe, and Become a Partner!
Our Restoration Fellowship Members who have both TRUSTED their Heavenly Husband to be their Spiritual Leader and shown Him by LETTING GO of their Church.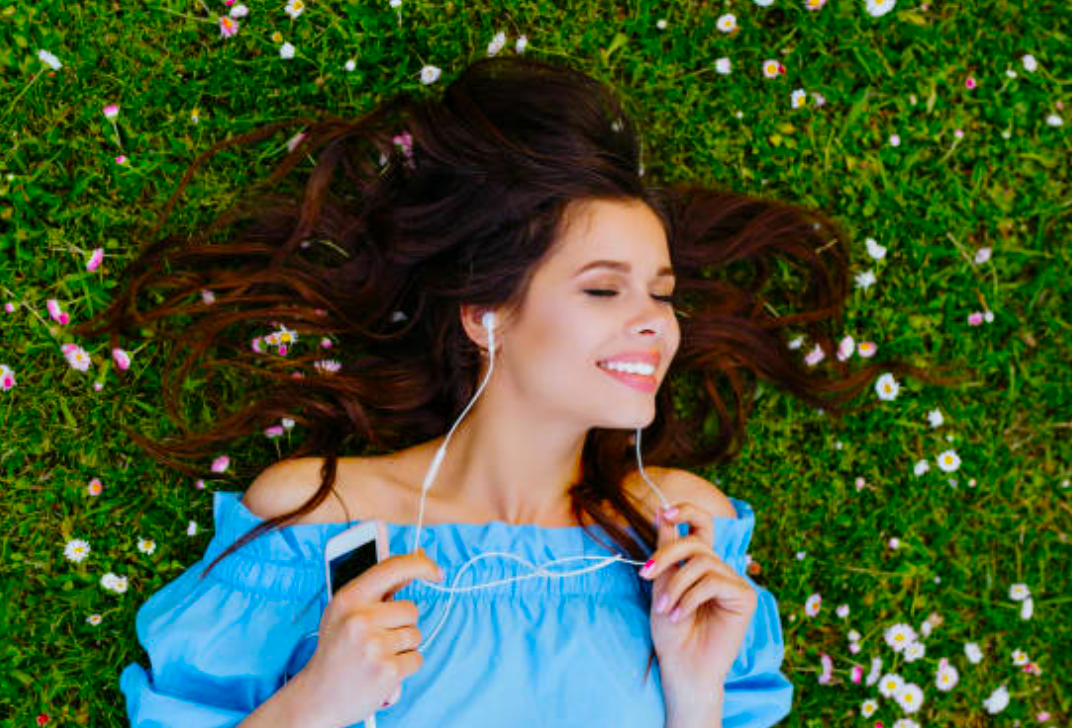 Recorded 🎤 aLive for you to Listen to 🎧 and it also includes the transcribed text with all the links and Promises!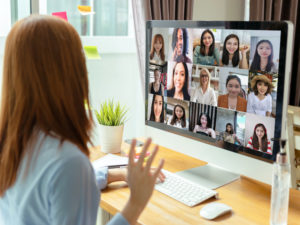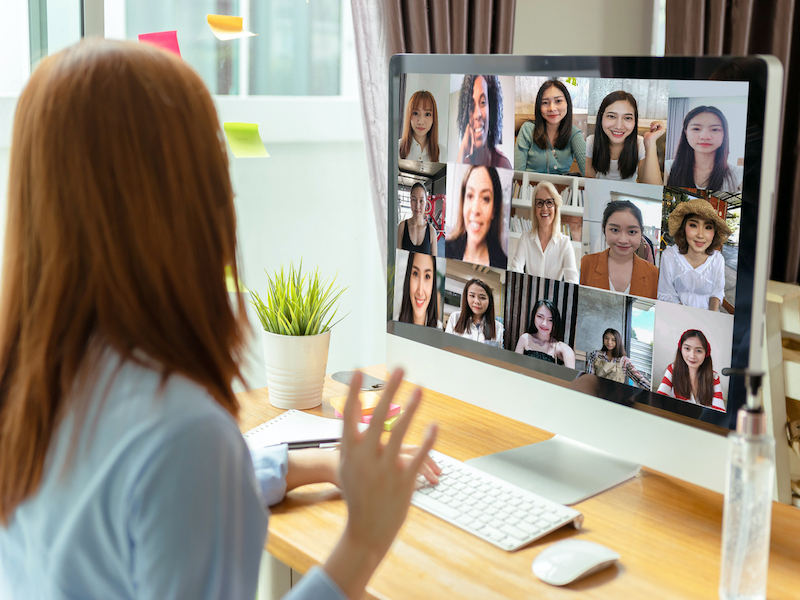 "Joined Together in Perfect Unity
one heart, one passion, and united in one love."
We are excited about our Living Lesson Fellowship Groups
Meeting Around the World on both Zoom and Telegram!
💝 We hope to see YOU there! 💝