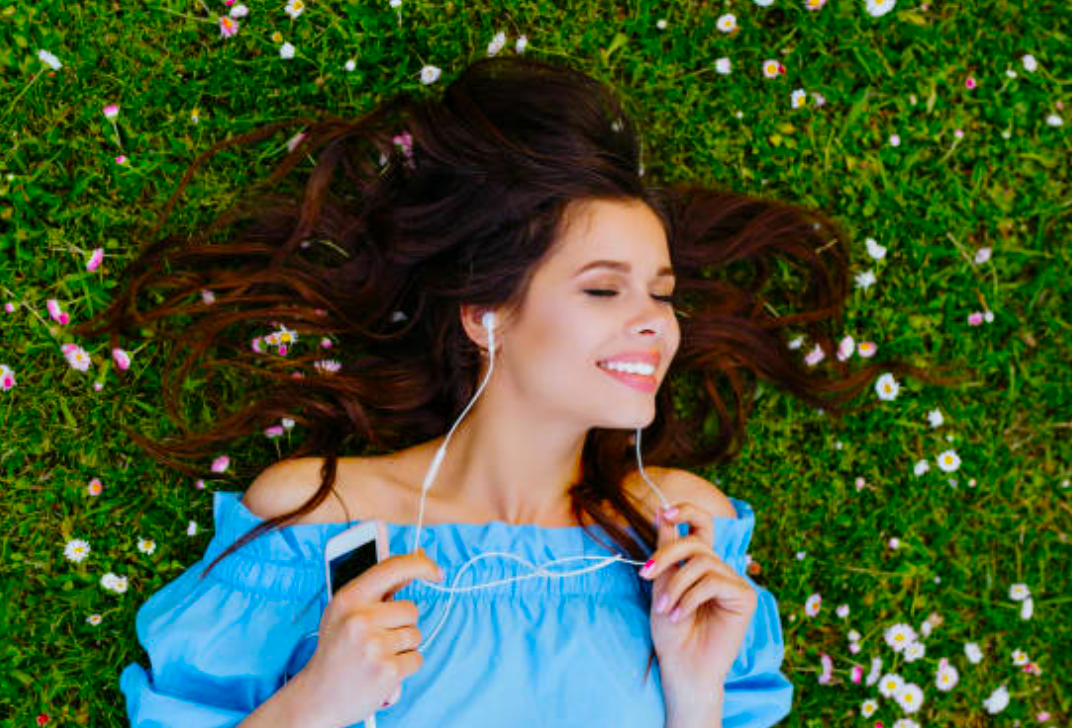 Recorded
aLive for you to Listen to
and a few also include the transcribed text with all the links and Promises!
wLL71 aLIVE
"Fear-Guided"

wLL72 aLIVE
"Not in Kansas Anymore"

wLL73 aLIVE
"View Paradise"

wLL74 aLIVE
"Table for
One"
wLL75 YouTube Podcast "Play it Again"

wLL76 YouTube Podcast "Do Nothing"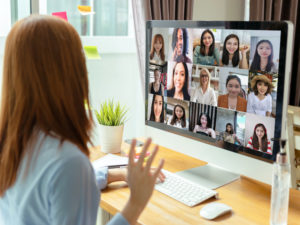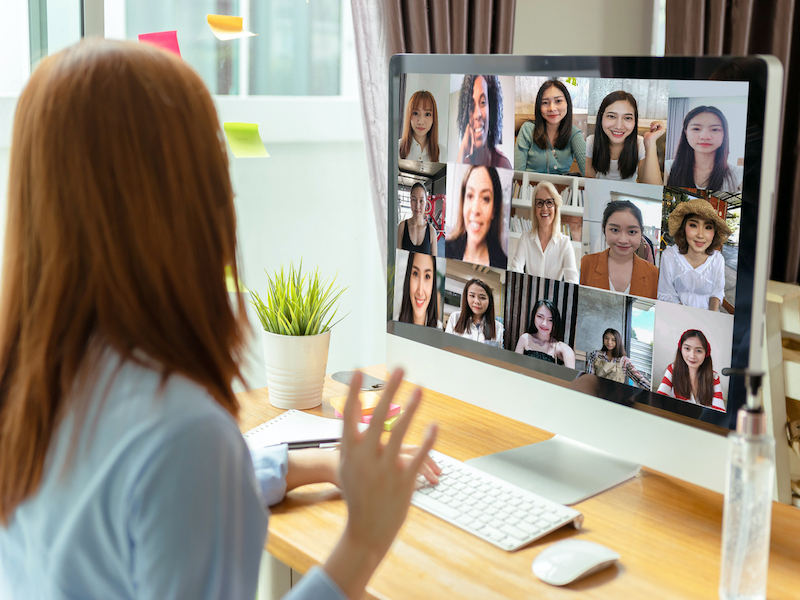 "Joined Together in Perfect Unity
one heart, one passion, and united in one love."
We are excited about our Living Lesson Fellowship Groups
Meeting Around the World on both Zoom and Telegram!
💝 We hope to see YOU there! 💝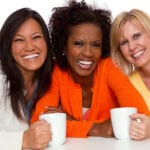 Thanks to our Partners "Where your treasure is, there your Heart
is also"!
Open the Windows of Heaven over your life, pay your tithe, and Become an RMI Investment Partner!