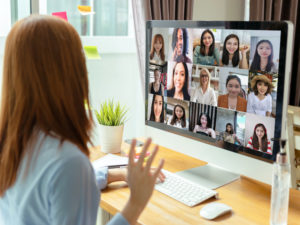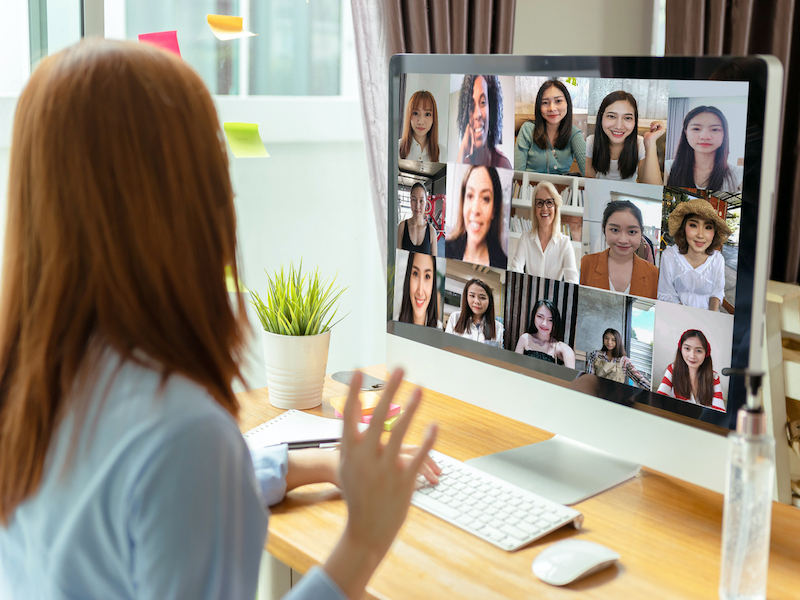 "Joined Together in Perfect Unity
one heart, one passion, and united in one love."
We are excited about our Living Lesson Fellowship Groups
Meeting Around the World on Zoom!
We hope to see YOU there!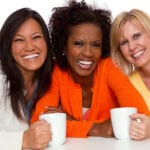 Thanks to our Partners "Where your treasure is, there your Heart
is also"!
Open the Windows of Heaven over your life, pay your tithe, and Become an RMI Investment Partner!