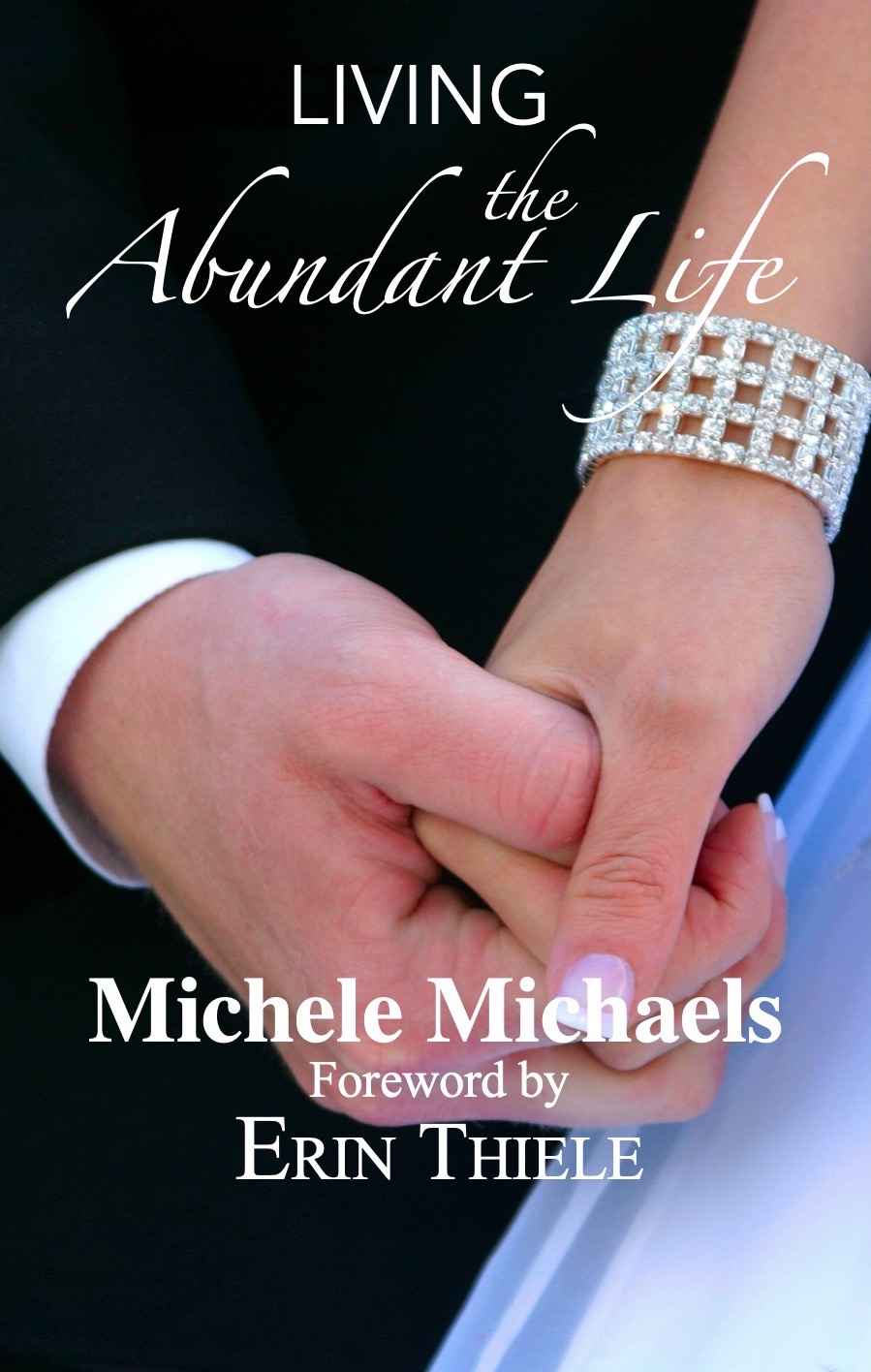 Dear Bride,
We're so excited you're continuing with our second book, Living the Abundant Life. If this is your first Abundant Life Course, please go back and begin with the prior book FINDING the Abundant Life, to get the best results and understand the foundational principles. Remember...
Embracing your Heavenly Husband does not mean you no longer want your marriage restored—especially if you aren't seeking a restored marriage. What God gave Michele, what He will give you, are the 💝 desires of your heart! This is the Abundant Life you will be living!
Much love to you all!!
Our RF Ministry Team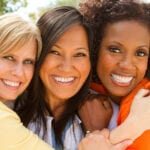 Since this FREE Course was provided by our partners,
we ask that conclude this course by writing  a short thank you note:
---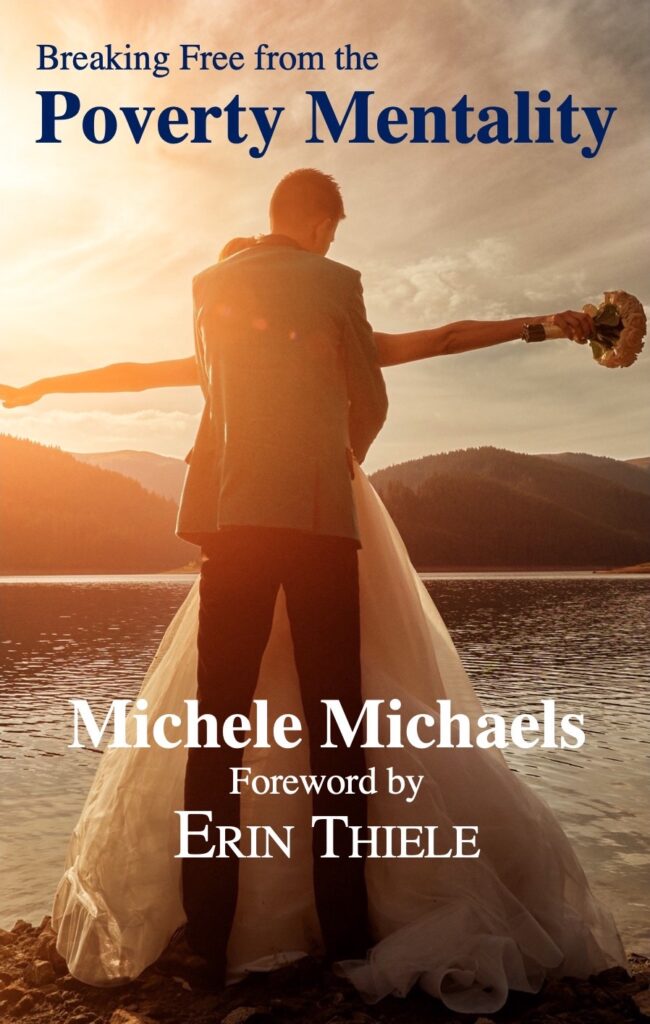 This will then take you to the next book in the Abundant Life series—

our most requested book, Poverty Mentality.