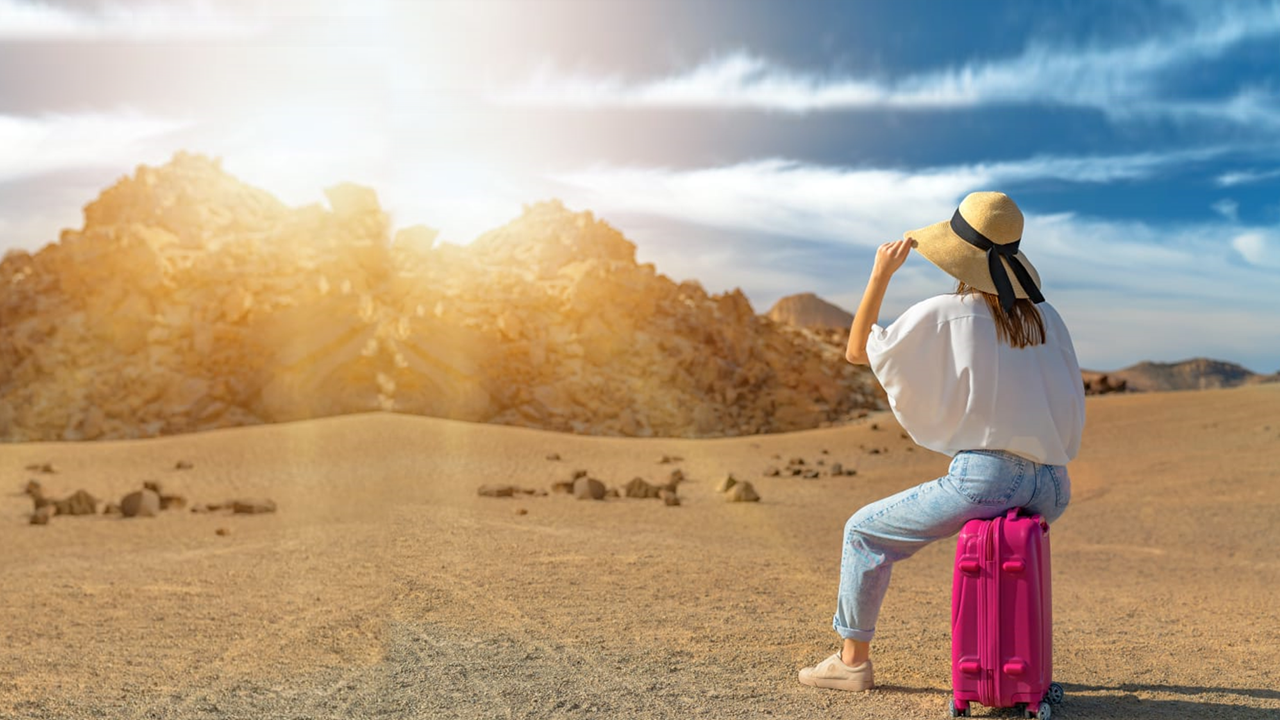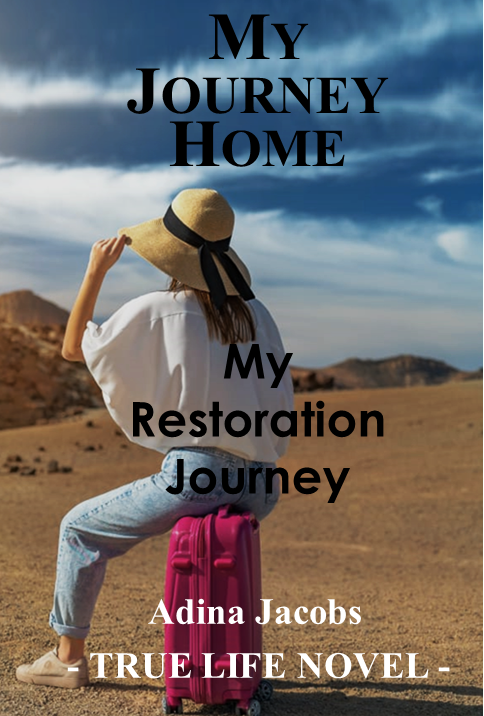 The first year at my new job passed by quickly. Due to the nature of my work, I had to do standby every second week, and I had to move closer to work, I eventually sold my townhouse and rented a flat, but I never bought another property closer to work.
Over time me and Kevin became good friends, but I never developed any interest in him other than friendship, and I always respected the fact that he was in a serious relationship. Over weekends I either partied with John or I went to visit my parents.
I was also required to work some weekends when there were big projects, but it didn't happen very often. Kevin's department had to work at least two weekends per month, but he never worked over weekends because he always went to visit his parents and his girlfriend. I worked normal dayshift hours and Kevin worked shifts, so we didn't see each other a lot at work.
At some stage things didn't go well with Kevin's relationship and one evening he came to visit me and I could see something was wrong. He told me that they broke up, he didn't think that the relationship was working, so he decided to rather end it. I was quite shocked because I thought they would get engaged at some point. After the breakup Kevin had a brief relationship with another girl, but that didn't work out very well. He confided in me, and I was there for him as a friend.
Kevin also started to work every second weekend because it became a problem for his colleagues that he never worked over weekends. On the weekends he worked, he didn't go home to visit his parents.
One Friday Kevin asked me to go and watch a movie with him, I agreed thinking nothing of it. I also worked the Saturday and didn't have other plans. At some point during the movie he grabbed my hand and held it during the rest of the movie. I was shocked to say the least, I did not expect it, we were just friends after all. When he took me home he kissed me goodbye and that is where our relationship began. I fell in love with my friend.
I met his parents a while later, his mother was friendly, but his dad liked me a lot and wanted me as a daughter in law. Things went well between us. Then came the first heartbreak. Kevin stopped by one evening like he normally did, but he was very serious, he told me that he must go back to his long-time girlfriend, that it was the right thing to do. My heart broke in pieces. I really fell in love with him but I let him go.
Soon there was another guy pursuing me, he was a personal trainer at the gym I went to. So I moved on very quickly to try to forget about Kevin, and it kind of worked. I was putting a band aid over the hurt.
When I saw Kevin at work I just ignored him, I was angry at him for hurting me in such a way. We were friends and he spoiled it, he should have just left me alone. But I continued with this other relationship while Kevin's relationship became more serious.
One weekend John told me that Kevin was going to get engaged the following weekend. It hurt me but I just got more involved with the other guy, trying to forget. After the weekend Kevin came to me and told me about the engagement, I congratulated him and went my way.
My mother also passed away suddenly and I went through a difficult time for a couple of months, but I buried all the pain and continued with my live as normal. But all the pain would come back to me later…
Time passed and while Kevin and his fiancé were planning their wedding, I started to look for another job as far away from Kevin as possible. Then something happened that I didn't expect, about two or three months before the wedding, Kevin came to me and told me that he loved me, that he would call off the wedding if I would take him back. But I couldn't, I told him that I cannot be responsible for calling off the wedding, that I would always wonder if he thinks of her or regrets his choice. I told him if he wants to cancel the wedding, he must do it because it is what he truly wants to do and not because of me.
I got a new job and moved away while Kevin's wedding proceeded.
To read chapter 1: Chapter 1 "Firmly Planted In a Man's World"
To write your own RJN:
Aspiring Authors – NarrowRoad Publishing House