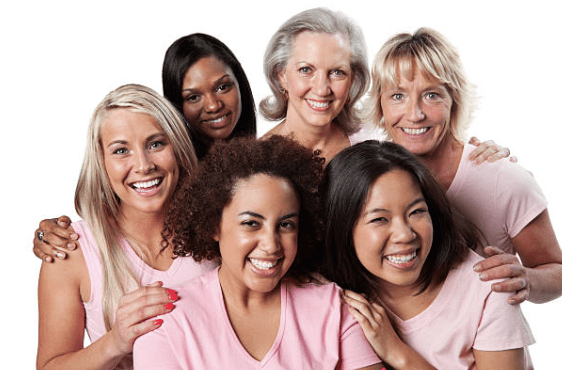 We're sorry, each lesson of this Course is reserved for our Restoration Fellowship Members ONLY—brides who have trusted their Heavenly Husband to be their Spiritual Leader and have LET GO of their church. Each lesson is password protected. 
RF Members, please use the password we emailed you to access.
Consider Joining Us, or CLICK HERE to read more.