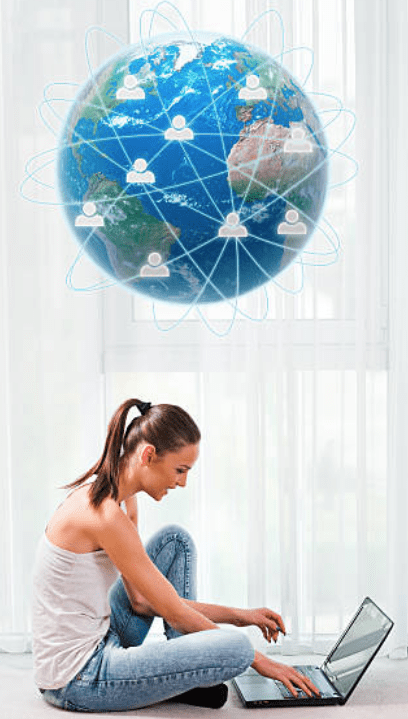 "GO into all the 🌎 world and share the Good News to the whole creation." 
There is no doubt, like all of us, you're here reading this because you sensed a stirring in your heart and you've wondered if you're ready to branch out and begin focusing on others rather than on yourself.
"Jesus called out to them, 'Come, follow me, and I will show you how to fish for people!'"
"He said, 'Throw your net on the right side of the boat and you will find some." When this fisherman did, they were unable to haul the net in because of the large number of fish.'" 
Did you hear the voice of the Lord, saying, "Whom shall I send, and who will go for Us?" Will you TRUST Him and answer, "Here am I. Send me"?
We are so excited you've come to find out how easy it is to become a Minister! Give us a moment to show you just how easy it is to minister right from your laptop!
"And who knows but that you have come to your royal position for such a time as this?"
"And Jesus came and said to them, 'All authority in heaven and on earth has-been Given to me. GO and make disciples [followers] THEREFORE of all nations, teaching them to observe all that I have commanded you.'" 
Did you know that to GO and share the Good News is one of the most IMPORTANT facets of being one of His followers!! Something so few believers ever do?
"Walking along the beach...Jesus said to them, 'Come with Me. I'll make a new kind of fisherman out of you. I'll show you how to catch men and women instead of fish.' They didn't ask questions, but simply dropped their nets and followed Him." 
GOD has already called YOU and has been taking you through the most difficult part of your journey—where you found hope. Hope At Last. Then slowly He's helped you move from a state of crisis and hopelessness to understanding this is a journey with Him. Today, He's led you here because this is the Appointed Time for you to begin MINISTERING.
Ministering is simply CARING for other women.
By simply sharing what He's brought you through you can encourage another woman. Encourage simply means to "give courage" to one other woman who is going through something difficult in her life. No matter where you are on your journey—YOUR testimony—right where you are to today—can ignite a fire of hope in women who are feeling full of despair and hopelessness. By simply encouraging them and showing how you are holding His hand, is providing her with the way of escape pointing them to the narrow gate to get through to the other side "through the valley of the shadow of death."
How can you help me become a Minister and help women who are crying out for hope in the same or a similar situation He's helping me come through?
#1 Get Ready, Be Prepared, Gain Confidence!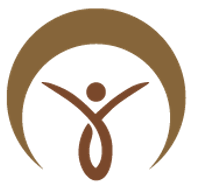 Ignite your passion by reading through the RMIOU Courses that are designed to train you to minister to other women—giving you the confidence—encouraging you to rely on HIM and simply letting Him lead you.
Each of our RMIOU Courses is designed to give you the confidence and foundation for your own ministry—not just to join us as a Ministry Team Member.
CHOOSE your Passion:
Gaining Confidence
Women just like you are reaching out and are responding to the cries of women just like you. "Ministers" who simply care and share PRAISE of how the Lord is using them as He Leads them to the women who are desperate for hope. Follow #Fellowships to witness the passion for ministering to women while using your BNN "Brand New Name" to witness the joy that comes from ministering to women who are desperate for Hope! BNN-EV#
It all starts when you
Become a Bridge Builder
Following the simple 5 Steps to APPLY to RMIOU!
#2
Fast Track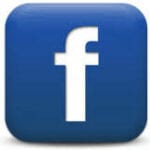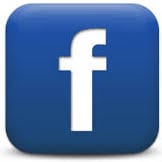 To begin helping other women sooner, we'd encourage you to read:
"Fasting Facebook" and Spiritual Milestone #3: Fasting Facebook
It's important you FIRST let go of your personal Facebook and return with your BNN Facebook Account.  
---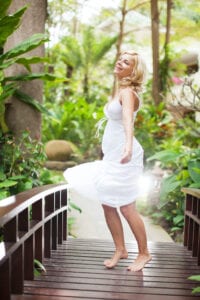 Take the FIRST step towards your own Ministry by Becoming a Bridge Builder.
NOTE TOO that God's not asking you to start a ministry from scratch, we have set up very EASY steps to take to have an incredibly encouraging and powerful ministry USING our resources.
What if I've already started reaching out to women?
If you've been submitting PRAISE, especially when overcoming hurdles (even hurdles not yet listed), or you've submitted your restored marriage testimony and it's been used in our Encourager blog, then you can simply share your unique #TAG that allows women to hear your testimony and follow praise you've submitted! Like http://encouragingwomen.org/tag/poppy/