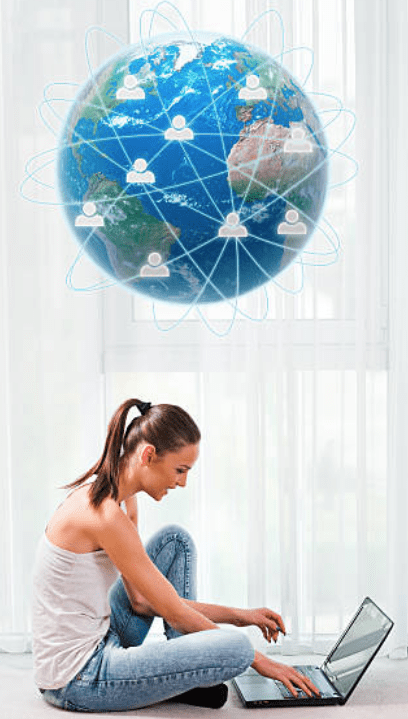 "GO into all the 🌎 world and share the Good News to the whole creation." 
There is no doubt, like all of us, you're here reading this because you sensed a stirring in your heart and you've wondered if you're ready to branch out and begin focusing on others rather than on yourself.
"Jesus called out to them, 'Come, follow me, and I will show you how to fish for people!'"
"He said, 'Throw your net on the right side of the boat and you will find some." When this fisherman did, they were unable to haul the net in because of the large number of fish.'" 
Did you hear the voice of the Lord, saying, "Whom shall I send, and who will go for Us?" Will you TRUST Him and answer, "Here am I. Send me"?