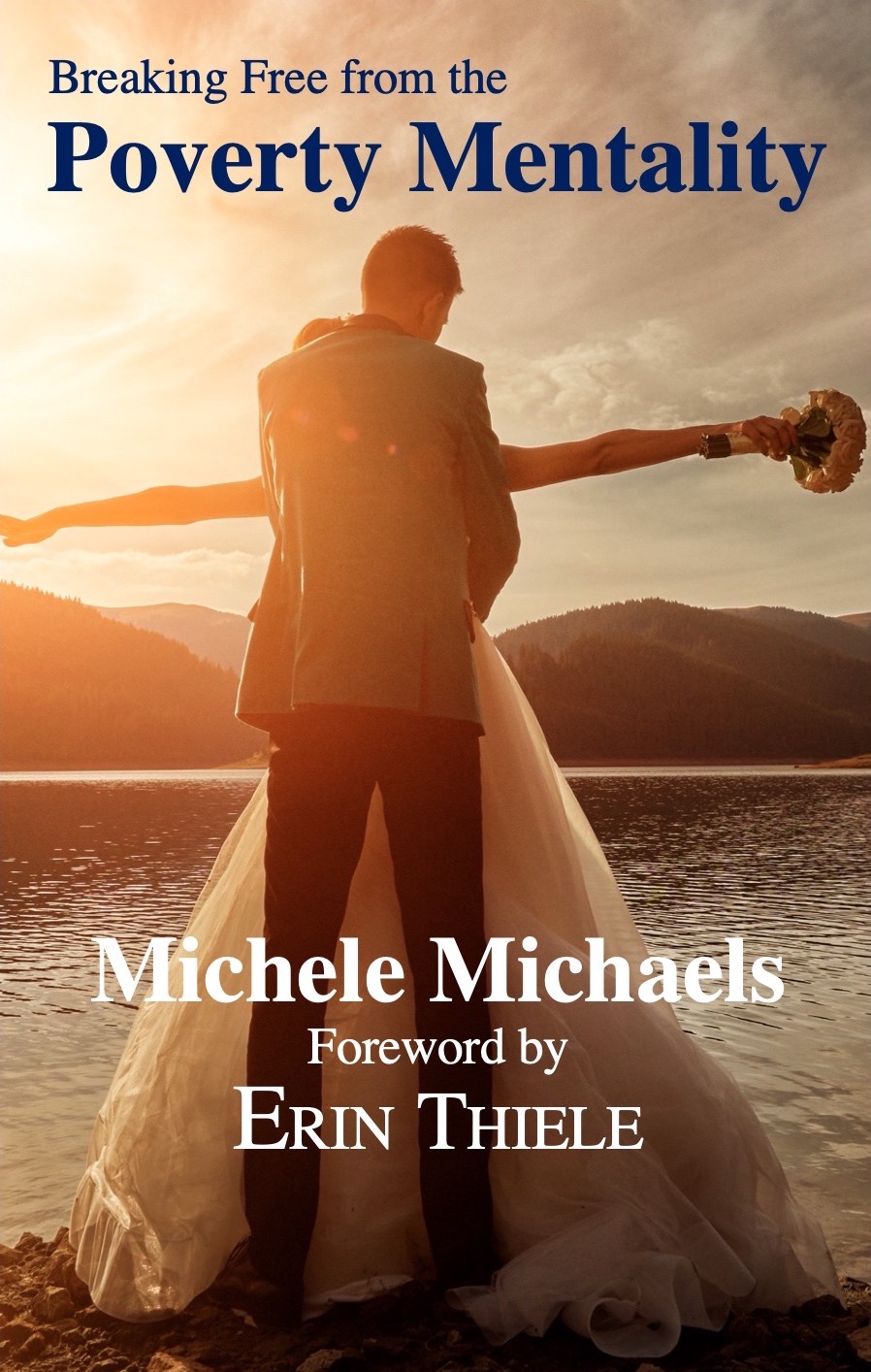 "The thief comes only to steal, and kill, and destroy;
I came that they might have LIFE, a
nd might have it ABUNDANTLY"!!!
"The thief comes only to steal, and kill, and destroy; I came that they might have LIFE, and might have it ABUNDANTLY"!!!
This is an ADVANCED FREE Course
To get a taste of this book and the blessings of both please look for the chapters below marked with the 🌱 indicating this is a chapter suitable for newly growing brides—enjoy!
Our "Advanced Living Lessons" are open to: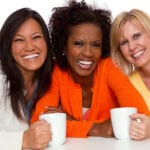 Our Partners because as He says, "Where your treasure is, there your Heart 💖 is also"!
Open the Windows of Heaven over your life, tithe, and Become a Partner!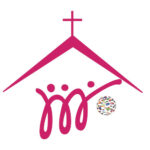 Our Restoration Fellowship Members who have both TRUSTED their Heavenly Husband to be their Spiritual Leader and shown Him by LETTING GO of their Church. 
INSTRUCTIONS
Be sure to first READ the Chapter and then stop to ponder— letting the Lord speak to you. Ask Him questions, tell Him how you feel, ask Him what He wants to teach you and take away from reading the chapter. 
Then pour your heart into your Journal, coming away with all He has for you—helping you experience Him and LIVING His Abundant Life to the fullest!
We also hope you will take His hand and record an Audio Journal. WATCH this 5-minute video to see just how easy it is to become a Bridge Builder.
And, to prepare your heart and in order to really feel how close your Heavenly Husband is to you, we'd encourage you to download this MP3 file of a song that you can sing to your HH "A Moment Like This." Do this each time you come to read a chapter and anytime throughout your day.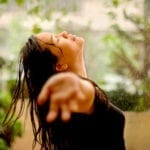 If this chapter or singing this song to your HH has blessed you, we'd encourage you to submit PRAISE to Encourage other women to experience her HH too!
We recommend doing a chapter each SUNDAY or as often as He leads you! 🙂 "A Moment Like This"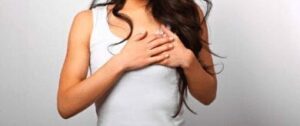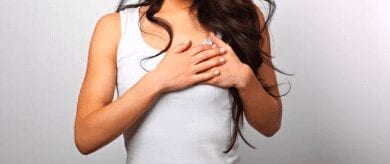 "So will My Word be which goes forth from My mouth;
It will not return to Me empty,
Without accomplishing what I desire,
And without succeeding in the matter for which I sent it."
Isaiah 55:11
All of our Advanced Abundant Life Courses are designed to be savored—allowing you to rest in the promises and principles—giving you plenty of time to speak to your Heavenly Husband about what thoughts keep coming to your mind.
So rather than do a LESSON a day, we encourage you to do a LESSON each WEEK. Allow each of His promises and principles to have all the time to do what He wants them to do:
Too many lessons at one time not only does NO good—but can actually cause you to miss the benefits.

Waiting too far in between also is harmful because it allows for the ways of the world to enter back into your mind and heart.
"Is there no balm in Gilead? Is there no Physician there? Why then has not the health of the daughter of my people been restored?" Jeremiah 8:22. There is a healing balm in the Word of God; there is a Physician, so why is the spiritual health of God's people failed to be healed? God says, "My people perish for a lack of knowledge." Hosea. 4:6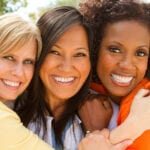 Since this FREE Course was provided by our partners,
we ask that conclude this course by writing (and hopefully recording) a short thank you note:
"The thief comes only to steal, and kill, and destroy;
I came that they might have LIFE, a
nd might have it ABUNDANTLY"!!!