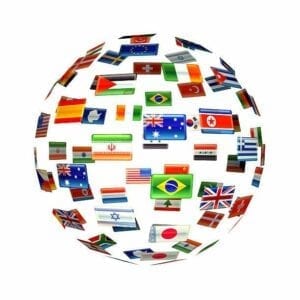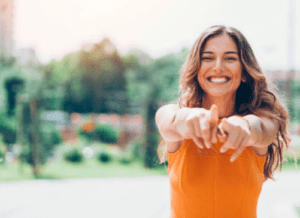 A Church without Walls
an internet Church—
just for WOMEN
where we help you find true
Love at Last !
Revelation 7:9 (NET) "After these things I looked, and there was an enormous crowd that no one could count, made up of persons from every nation, tribe, people, and language..."
Uma igreja sem paredes
uma igreja na internet—
apenas para MULHERES
onde nós ajudamos você a encontrar a verdade
Amor Finalmente !
Apocalipse 7:9 (ARC) "Depois destas coisas, olhei, e eis aqui uma multidão, a qual ninguém podia contar, de todas as nações, e tribos, e povos, e línguas, que estavam diante do trono e perante o Cordeiro, trajando vestes brancas e com palmas nas suas mãos..."
Una iglesia sin Muros
un iglesia por internet—
solo par MUJERES
donde te ayudamos a encontrar la verdad
Amor al Fin !
Apocalipsis 7:9 (NTV) "Después de esto vi una enorme multitud de todo pueblo y toda nación, tribu y lengua, que era tan numerosa que nadie podía contarla. Estaban de pie delante del trono y delante del Cordero. Vestían túnicas blancas y tenían en sus manos ramas de palmeras...."
Faz-me descansar em verdes pastagens.
He makes me lie down in green pastures
En verdes pastos me hace descansa
Repreenda o Devorador—dizime em sua Casa do Tesouro!!
Malaquias 3:10-12 (ARC)—
Trazei todos os dízimos à casa do tesouro, para que haja mantimento na minha casa, e depois fazei prova de mim, diz o Senhor dos Exércitos, se eu não vos abrir as janelas do céu e não derramar sobre vós uma bênção tal, que dela vos advenha a maior abastança. E, por causa de vós, repreenderei o devorador, para que não vos consuma o fruto da terra; e a vide no campo não vos será estéril, diz o Senhor dos Exércitos. E todas as nações vos chamarão bem-aventurados; porque vós sereis uma terra deleitosa, diz o Senhor dos Exércitos.
Rebuke the Devourer—tithe to your Storehouse!!
Malachi 3:10–11—
Bring the whole tithe into the STOREHOUSE, so that there may be food in My house, and test Me now in this,' says the Lord of hosts, 'if I will not open for you the windows of heaven, and pour out for you a blessing until it overflows. THEN I will rebuke the devourer for you, so that it may not destroy the fruits of the ground; nor will your vine in the field cast its grapes,' says the Lord of hosts.
Reprender al  Devorador - diezma a tu almacén!!
Malaquías 3:10-11—
Traed todos los diezmos al alfolí, y haya alimento en mi Casa; y probadme ahora en esto, dijo el SEÑOR de los ejércitos, y veréis si yo no os abriré las ventanas de los cielos, y vaciaré sobre vosotros bendición hasta que no de abasto. Y reprenderé por vosotros al devorador, y no os corromperá el fruto de la tierra; ni la vid en el campo os abortará, dijo el SEÑOR de los ejércitos.