Restoration Fellowship
His Church
without Walls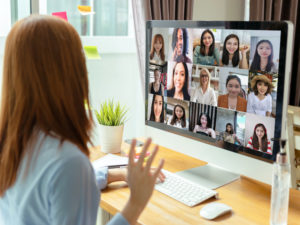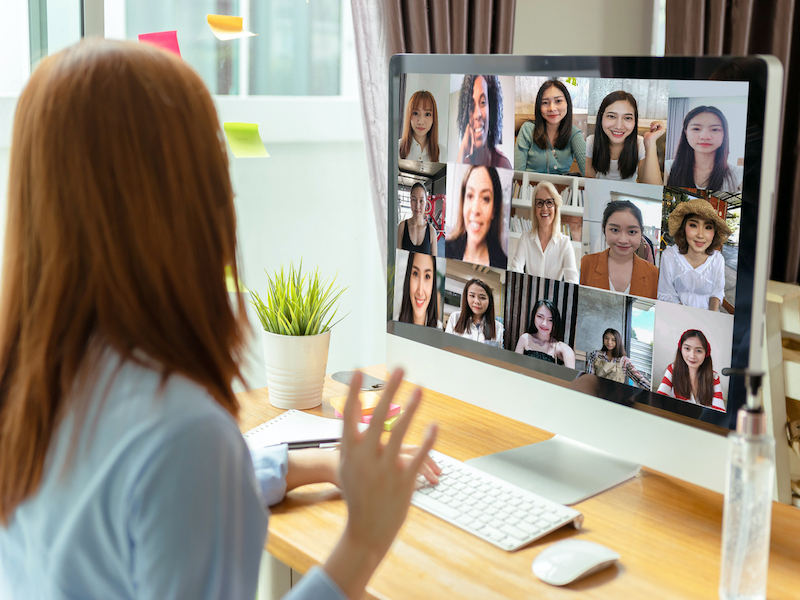 Philippians 2:1-4 Passion
Joined Together in Perfect Unity
"Look at how much encouragement you've found in your relationship with the Anointed One! You are filled to overflowing with his comforting love. You have experienced a deepening friendship with the Holy Spirit and have felt his tender affection and mercy.
"So I'm asking you, my friends, that you be joined together in perfect unity—with one heart, one passion, and united in one love. Walk together with one harmonious purpose and you will fill my heart with unbounded joy.
"Be free from pride-filled opinions, for they will only harm your cherished unity. Don't allow self-promotion to hide in your hearts, but in authentic humility put others first and view others as more important than yourselves. Abandon every display of selfishness. Possess a greater concern for what matters to others instead of your own interests."
Beginning in August 2020
We are excited about our NEW Fellowship Groups Meeting on Zoom
Beginning in August 2020 Restoration Fellowship "Church without Walls" will begin weekly fellowship groups and hope you can join us!!! We will start by meeting on Sundays, when most brides are available and not working, possibly Saturdays—then as we see our members attending increase, we will divide the group—and multiply again and again and again.
Due to space being limited—in order for each bride to have the opportunity to share—be sure to check our Bridge Builder page and follow the 5 Steps so that you have and are using your Brand New Name and RADIANT Picture when you set up your Zoom account where we will be meeting!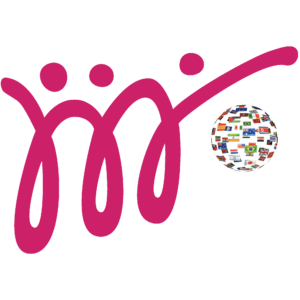 Once you're set with everything you need, simply fill out the very short BNN Fellowship Groups Meeting on Zoom so we can send you an INVITATION.
We hope to see YOU there!