Restoration Fellowship
"'I came that [you] might have LIFE,
and might have it ABUNDANTLY"


—

John 10:10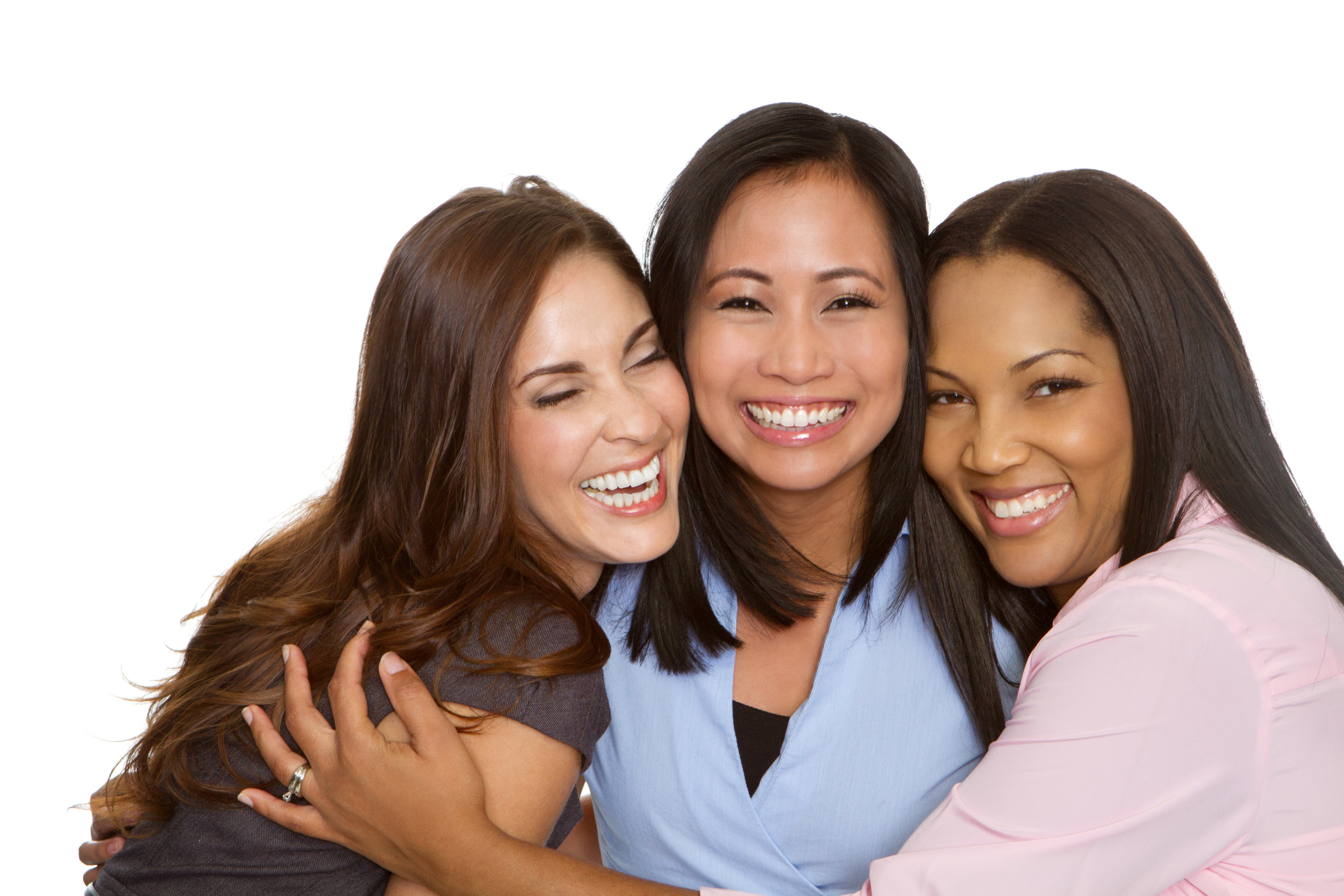 The process goes like this:
To access the PARTNER only pages you need to have a Login to the website.
Next is to become our RF MEMBER giving you access to the majority of pages and courses.
Submit a PARTNER Commitment thereby moving you to full access.
Each time to go to the website, you will log in and you can open and enjoy courses based on your Level of access as a MEMBER or PARTNER.
Restoration Fellowship ADVANCED Courses
"He MAKES ME lie down in green pastures—
He RESTORES my soul"